Whitelabel 4 news: Awards and Voting system added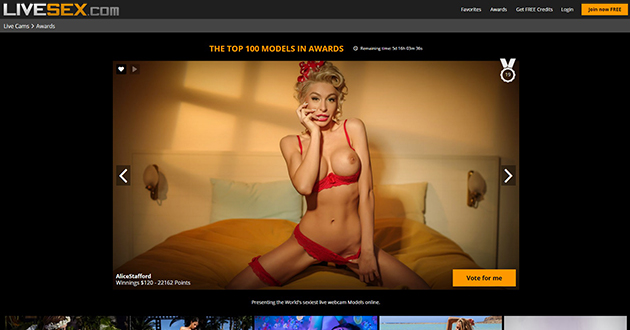 Awards and Voting on Whitelabel 4 sites!
The Awards is an ongoing competition for our Models to receive more recognition and bonus earnings. Paying users of Whitelabel 4 sites now have the option to vote for them, follow up on the results and find new favorite Models in the Top 100 that they may have never seen before.
Stay tuned for further improvements on the Whitelabel 4 product!