Fancy something Glamorous?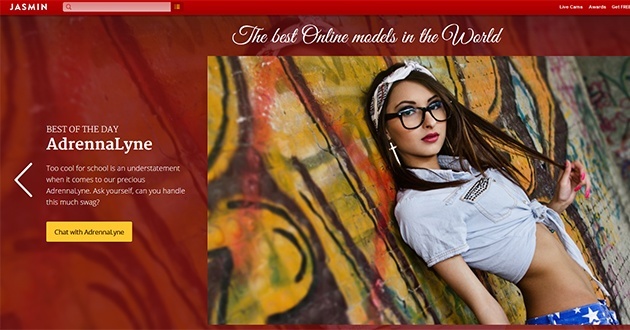 Fancy something Glamorous?
As if you flipped through a magazine, you will float through the stylish and glossy sections of the Best of the Day, Sweet Teens and Best Video of the Week, presenting you the most successful, beautiful and erotic models of the week. Glamorous also broadcasts The Official Jasmin TV Channel live! Our luxury models - who are not simply the best, but also extremely good-looking - also have their share of redefining the live cam experience with their own content contributions such as unique videos, exclusive photos and exquisite stories to accompany the high-end experience you already know. Try it on mainstream traffic!
There is no other site you can find media, including photos, of such quality. The HD quality teaser video option is a great means of introduction and self-promotion for the performers, who can show off their versatility and flaunt their acting skills. The Best Video of the Week pick is much appreciated by both models and members - the former for the possibility of creating and shooting a proper video introduction of themselves and the latter letting us get to know our models from an entirely different point of view.