How to increase conversion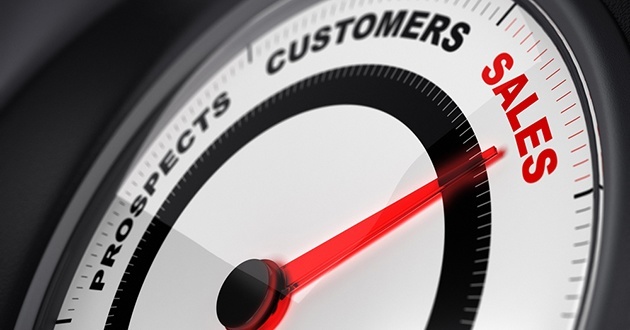 How to increase conversion
Go organic
Organic traffic is cheap, renewing, stable and targetable. It takes time and effort to build it up, but it's going to be worth it. Create your own website, for example a blog. Give it a good SEO. Update it regularly with original content. Even text will do at first. You can complement it with Promo Tools, but don't stuff the site with ads. There should be at least as much content on the site as ads. Create a fanbase, increase user retention. Make it exciting and worth visiting, try and provide some extra content or information to your users. Don't let it die off, and it should become a reliable source of high quality traffic.
Get targeted
If you promote Live Cams, you should acquire traffic that consists of users looking for Live Cams. Otherwise most of them will bounce off, because they are simply not interested in what they see. Therefore if you promote Cams on a computer parts blog, it won't work. Let's stick to the example of a blog. Write interesting articles about cam girls, be it a fantasy or an actual interview with a model. Give the users tips on how to approach the models, how to treat them to expect to be blown away in return. Raise their attention. Go further, market the blog this way. Use keywords that these users may be looking for. Then give them a treat, like a Free Chat applet or a Live Feed, they will go crazy. Because that is what they have been looking for.
Ultimate targeting - niches and microniches
Take one step ahead and go for the niches. Gay, Asian, Tranny, MILF, you name it. Users who are attracted to a niche often appreciate if that kind of content is exclusive on a site or is at least highlighted. These people also know very well what they are looking for, they are not just rambling around. Therefore it is easier to market for them. True, this is likely to decrease the number of total visitors, but the ones who eventually land on the site will be far more likely to convert into a sale. Because they didn't simply find a generic source of their adult entertainment but found exactly what they need. Mix niches with subcategories to get microniches, such as Asian Ladyboys, Caucasian Cougars, Gay Latino Couples and so on. Get ready to convert like crazy.
Don't be cheap
Free porn, like blogs, TGPs and forums attract a lot of users, we know that. But how likely are these users to spend money? Not very. Do you earn anything from bringing us non-paying users? No. And neither do we. It's fine if they get to know the product of course, they may return later on and eventually spend some money, but we are talking about ways to increase the conversion, therefore it is necessary to add that you should look for ways to attract users who are more likely to grab their credit card (their own credit card, that is - high quality traffic decreases the chance of fraud and as a result, chargebacks).
If you don't know which way to go, stop for a second and imagine what you would like to see as a user. The tastes and desires of people naturally differ, but it's better to serve to the taste of a smaller group of people than none.
Share your thoughts about these tips in the Comments section below!