HTTPS FOR ALL WHITELABELS!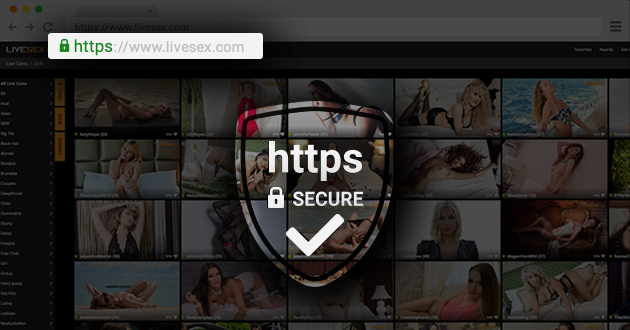 HTTPS Is Here For Your Whitelabels!
All of us are familiar with the non-secure site warnings when we land on HTTP pages that contain sensitive information fields such as passwords, payment details or personal information.
The average user, seeing this notification, is easily discouraged to continue browsing especially if there is an inclination on their side to purchase any products or services on the site and therefore would have to enter their credit card information. Needless to say, this would not bring about the desired impact on site conversion and earnings. HTTPS certification, however, allows you to direct traffic to secure HTTPS pages, so that users do not see non-secure page warnings.
In order to enable HTTPS traffic re-directs you need to obtain a digital certificate through a qualified Certificate Authority (CA), and we can now do this for you.
HOW DO I APPLY FOR HTTPS (SSL) CERTIFICATION FOR MY WHITELABEL?
Just follow these 5 easy steps:
Sign in to the Whitelabel editor
Change your DNS A records (if your domain is not suffixed with lsl.com)
Request your HTTPS certificate
Wait for your HTTPS certificate
Test your HTTPS Whitelabel site
It can take 2-24 hours for DNS changes to take place, and up to 72 hours for your SSL certificate to be generated. After it's done, your site is HTTPS enabled. If you encounter any problems or have any questions contact Support for further assistance. You can also visit our FAQ page for more information.