Jasmin and AWEmpire victory at Live Cam Awards 2015!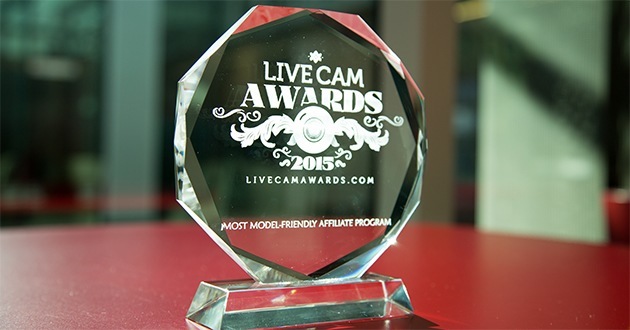 Jasmin and AWEmpire victory at Live Cam Awards 2015!
The event proved to be a big success for both Jasmin and AWEmpire, as we came home with 2 prizes from the very first Live Cam Awards ever. We hope to win even more prizes next year!
Representatives of the adult business were present in general, as usual, but this time there was a special emphasis on inviting models and studios. As live cam companies are becoming more and more prominent, everyone wants to work with live cams nowadays, so this segment has a huge potential without a doubt. Shows are always the best opportunities to meet potential partners and make our existing partnerships even stronger.
Jasmin, the main sponsor of the event, provides high quality entertainment and it is great to be recognized as the leader of the market. We are indebted to our lovely models, of course, as they are the motors of our success. We appreciate the work of all our partners, the affiliates who are getting more and more prosperous. Eventually it's a win-win situation: we make our webmasters successful and their success enhances ours.
Next year you can expect us again at the Live Cam Awards. We are not stopping, and we aim at winning even more awards. We would like to thank you for your support and all your votes this year, keep up the good work. We enjoy working with you and let's get our success going even further!
Please take a look at the list of the Awards won by Jasmin, AWEmpire and our models!